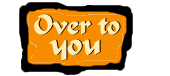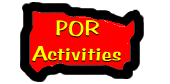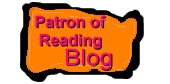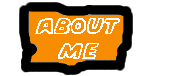 &nbsp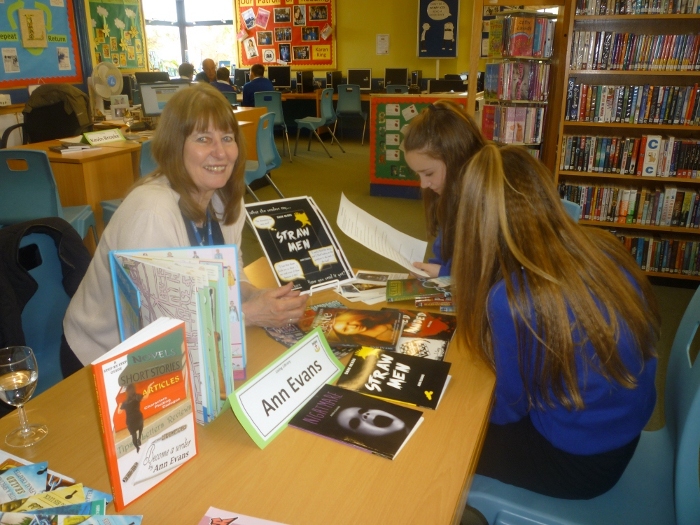 Hello and welcome to the Patron of Reading part of my website.

If you're wondering what a Patron of Read is or does, well that person is a school's special, designated children's author with whom the school forms a personal attachment.
The patron might be a writer of fiction, a writer of non-fiction, a poet, storyteller or an illustrator.
Tenure lasts for a minimum of a year, but the exact length is decided mutually between the school and patron. I've delighted to have been asked to be Sidney Stringer Academy, Coventry's POR. I'm now into my second year amd enjoying working with the students.


I'll be working closely with the school's Head Librarian, Linda Clapham MBE, and we're planning on running workshops, competitions, maybe even trips out. All relating to books and writing.

The new 'Over to You' pages, will feature book reviews written by the students as well as short pieces of student's fiction, non-fiction and poetry. My plan is to give a prize every month to the best piece of writing I receive that month!
Hope too that you'll take part in my POR blog posts - an opportunity to air your views on all things to do with books and writing.
If you have any questions to do with books, reading or writing, please ask me and I will give you the best advice I can.

Explore the rest of my website and enjoy my books.

I can be contacted at: ann-evans@btconnect.com or for further details go to 'Contact' on the 'Grown Ups' section for details.