&nbsp



Hello and welcome to to the adult reads pages of my website.
You'll find my romance titles here under the pen name of Ann Carroll; and you'll find my first adult crime novel.
Kill or Die published by Bloodhound Books.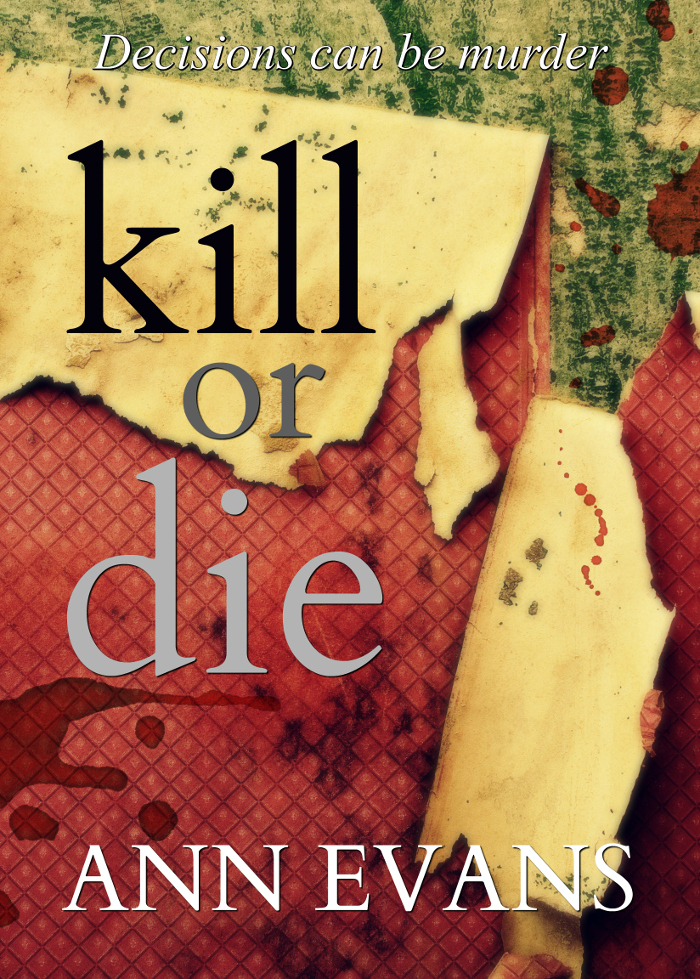 A vicious burglary goes horribly wrong when an elderly victim is killed and one of the burglars is injured.
In the detached house next door, Julia is preparing to leave her husband. He has let her down for the last time and her bags are packed. Taking their eight-year-old daughter, Lucy, from her bed they set off in the fog.
But on this cold, dark night, fate steps in and these strangers collide.
When Vincent and Nash abduct the mother and daughter, and take them to a derelict house, the situation takes a grave turn. Meanwhile, Julia's husband, Ian, is distraught that his wife and daughter have left, and when the murder and burglary are discovered, suspicion falls on him.
For Ian, Julia and Lucy, life is about to become a nightmare.
Can Julia and Lucy escape from the twisted criminals?
What will Julia decide when the choice is... kill or die?



Available in all formats.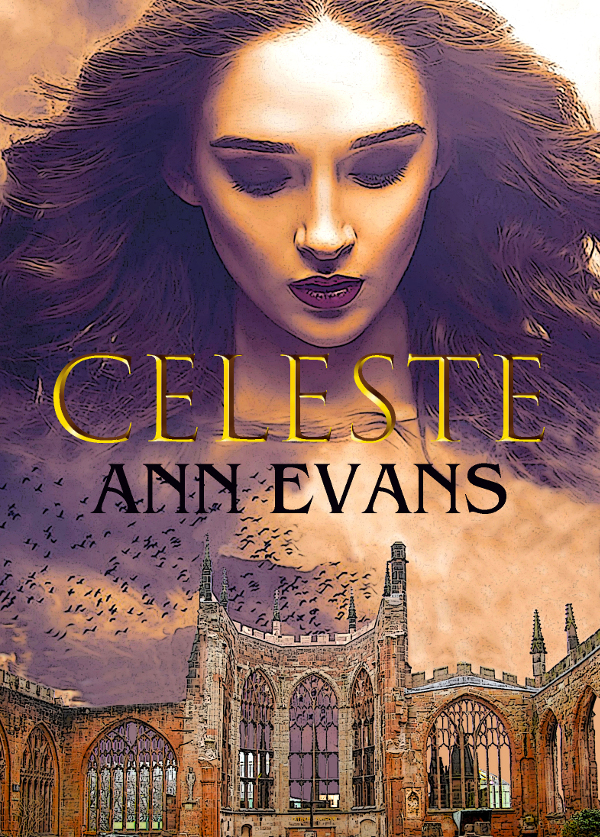 Megan Miller doesn't believe in ghosts or in reincarnation.
But that soon changes after moving to a new city and a new school.
It starts with feelings of deja vu. Vague feelings at first that remain annoyingly just out of reach.
Then the flashbacks start, memories of ancient times and fragmented dreams of when she had been called Celeste.
Then comes the haunting.
After visiting the old bombed out cathedral,
Megan believes some dark mysterious presence is haunting her, following her, whispering in her ear.
And always the same question... where did you hide it?
Megan becomes entwined in a frightening and heartbreaking world as she slips uncontrollably between her present life and her
Medieval past.
But the links are fiercely strong and she fears that a new friend is actually a past enemy, and evil has followed her through the centuries.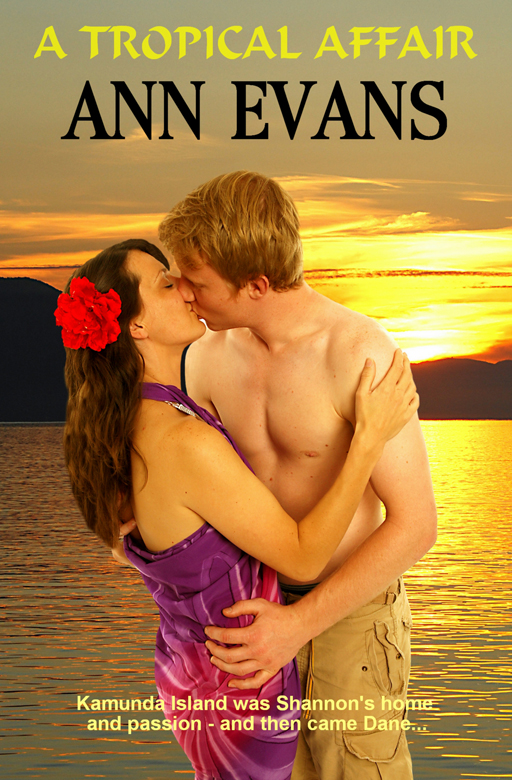 Shannon's idyllic world is overturned when Dane Kincade arrives on their tropical paradise with his ambitious plans to destroy the copra plantation which her grandparents have tended for years. He is all set to destroy her home and the livelihood of all the local people.
And to make matters worse Shannon finds herself falling in love with him. Of all the men Shannon could fall for, why did it have to be Dane Kincade, the man set to destroy her life?

Available as an ebook and in large print.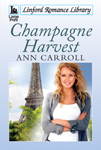 Journalist Laura Kane believes that French artist and Champagne grower Philippe Beaulieu is involved in the disappearance of a local teenager. However, the dynamic artist has a passionate hatred of journalists, so she keeps her profession and her journalistic investigation secret. Despite her concerns, love blossoms among the vineyards and she find the missing teenager. However, when Philippe discovers her true profession he feels betrayed. Their love seems doomed – and to make matters worse, so does the harvest...

Available as an ebook and in large print.






Contact me: ann-evans@btconnect.com or for further details go to 'Contact' on the 'Grown Ups' section for details.