&nbsp


Hello and welcome to the romantic side of my website, where Ann Evans becomes Ann Carroll.
I've gone back to my maiden name of Ann Carroll for these romance novels. These three titles have all been published as Pocket Novels by D C Thomson and they are in libraries in the large print section. To make them easily available, I've also published them as ebooks and paperbacks available on Amazon.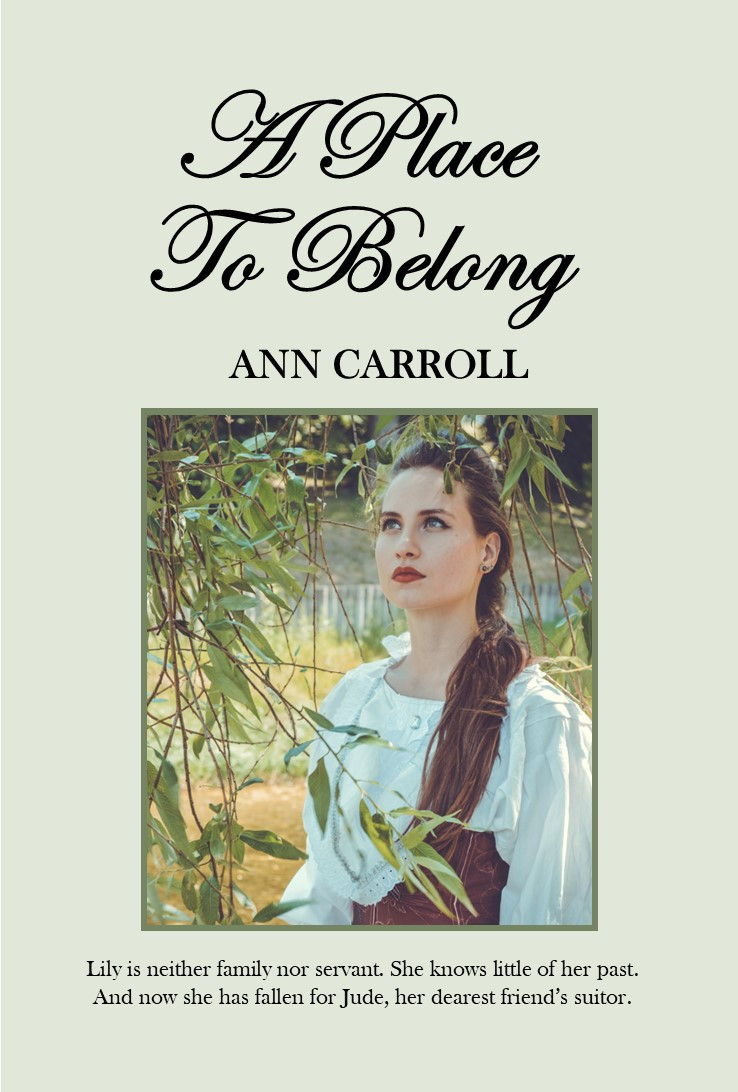 The illegitimate daughter of a scullery maid, Lily Baines has been brought up by the Westfalls - not quite family, not quite a servant, not quite sure of where she belongs. When she meets the handsome Jude Mitchell, she finds a most alarming attraction flaring within her. Jude, though, is visiting Westfall Manor with a view to courting Prudence, the daughter of the house, and Lily will not endanger her friend's marriage prospects. But he's taken rather a shine to Lily...



Available in large print from libraries.






Buy paperback or ebook from Amazon: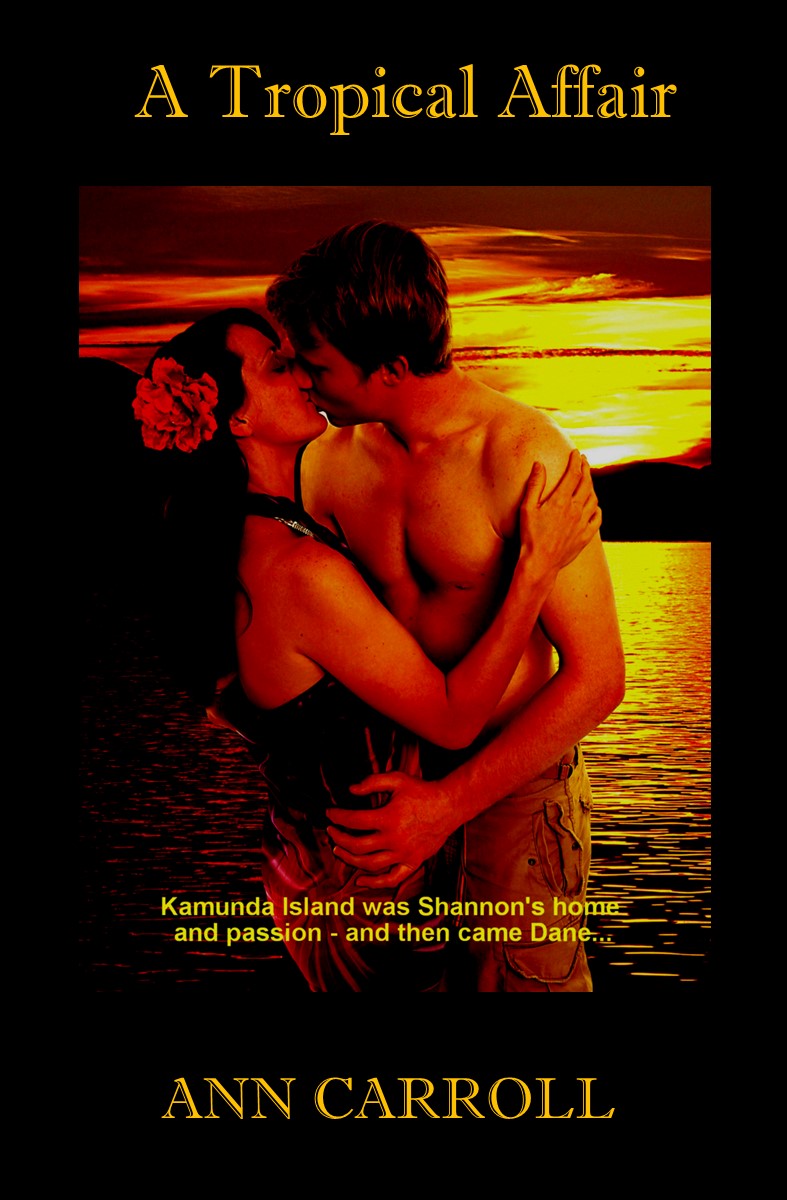 Shannon's idyllic world is overturned when Dane Kincade arrives on their tropical paradise with his ambitious plans to destroy the copra plantation which her grandparents have tended for years. He is all set to destroy her home and the livelihood of all the local people.
And to make matters worse Shannon finds herself falling in love with him. Of all the men Shannon could fall for, why did it have to be Dane Kincade, the man set to destroy her life?


Buy paperback or ebook from Amazon: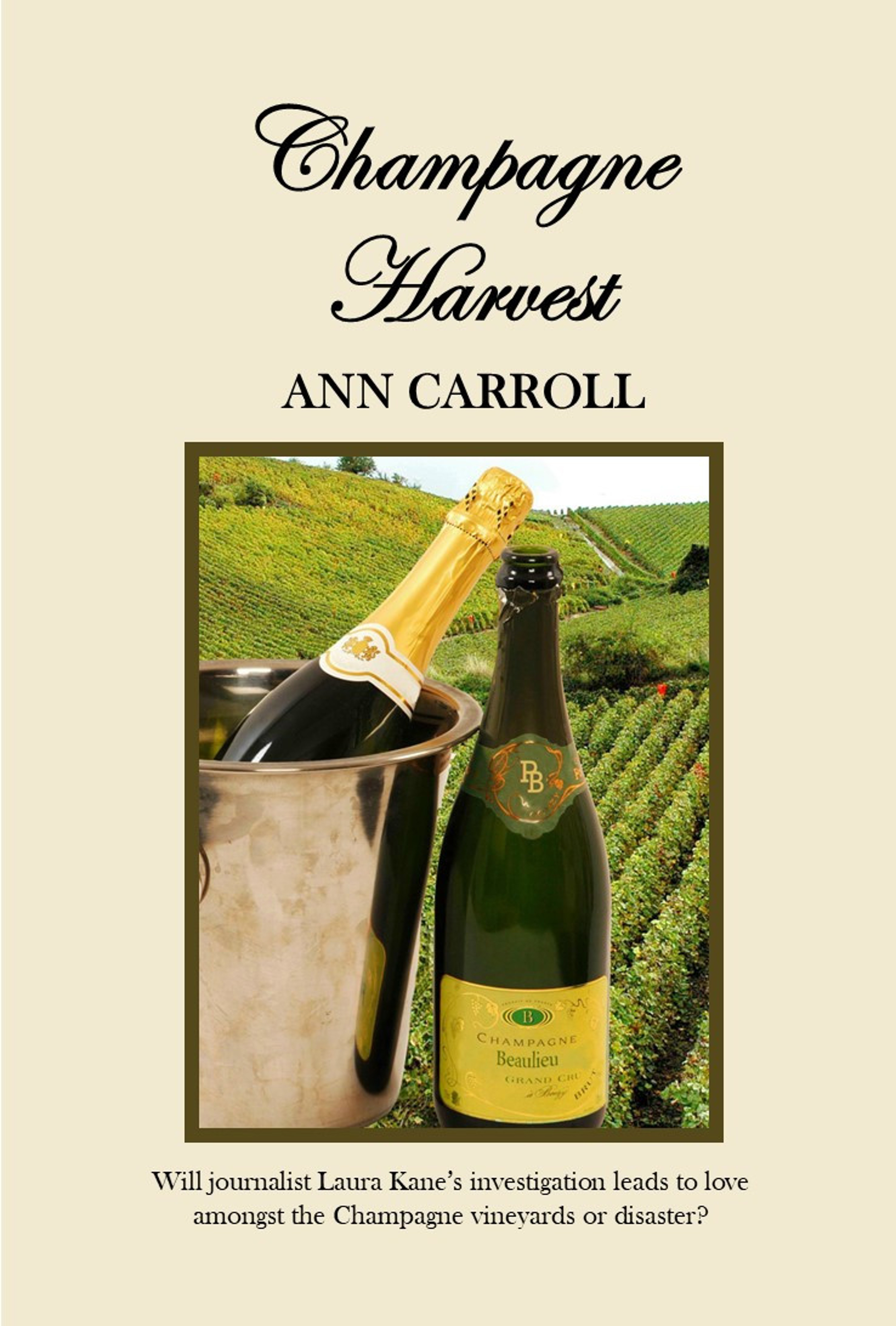 Journalist Laura Kane believes that French artist and Champagne grower Philippe Beaulieu is involved in the disappearance of a local teenager. However, the dynamic artist has a passionate hatred of journalists, so she keeps her profession and her journalistic investigation secret. Despite her concerns, love blossoms among the vineyards and she finds the missing teenager. However, when Philippe discovers her true profession he feels betrayed. Their love seems doomed, and to make matters worse, so does the harvest...

Buy paperback or ebook from Amazon:





Contact me: ann-evans@btconnect.com or for further details go to 'Contact' on the 'Grown Ups' section for details.