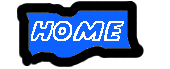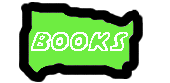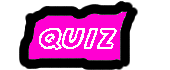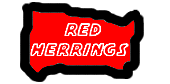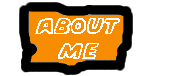 &nbsp
Cry Danger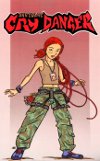 The school's adventure holiday sounds really exciting: abseiling, canoeing, rock-climbing... Sophie can't wait.
And it is exciting. But in a more frightening way than Sophie had bargained for. Wherever she looks, people are watching her. Following her.
Everybody keeps talking about a girl who mysteriously disappeared from the centre last year. And Sophie's got a terrifying feeling that history is about to repeat itself...






Click to read a Chapter from Cry Danger




Buy online: