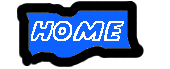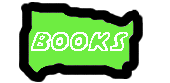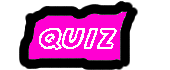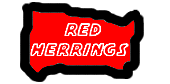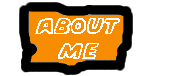 &nbsp
Rampage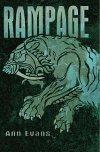 Buried for thousands of years, a monstrous creature has risen from the grave. And nothing alive can stop its deadly rampage...
Jack is thrilled to be helping his father excavate some newly discovered mammoth bones, but when strange tremors shake the earth and huge trees are mysteriously crushed, he fears they may have unleashed a terror beyond imagining. If he's right, how can anyone hope to stop a creature that's already dead?
Not far away, another spirit prowls, enraged by this new and evil presence... and ready to face the ultimate battle.



Click to listen to Chapter 1 from Rampage



Watch snippet of the author reading Rampage


| | |
| --- | --- |
| Buy online: | |