&nbsp


Hello and welcome to the romantic side of my website, where Ann Evans becomes Ann Carroll.
I've gone back to my maiden name of Ann Carroll for my romance novels. Three of these titles have been published as Pocket Novels by D C Thomson and are in libraries in the large print section. They are also available in print and as ebooks.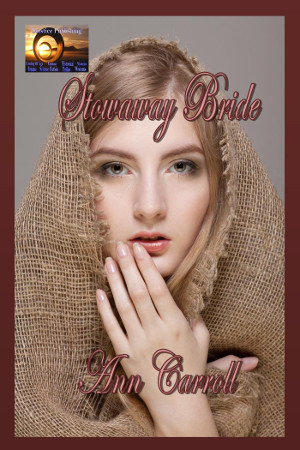 The year is 1817 and Ruby has met the man of her dreams. After a whirlwind romance she sails to Morocco to begin a new life with him. But nothing is as she expected and life becomes a nightmare. And as for the Captain of the ship, Tobias Sutherland, he and Ruby are soon at loggerheads yet there is no denying the spark between them. Betrayal, heartbreak and danger now stretch before her, but as her grandma would say, you have made your bed, now you must lie in it.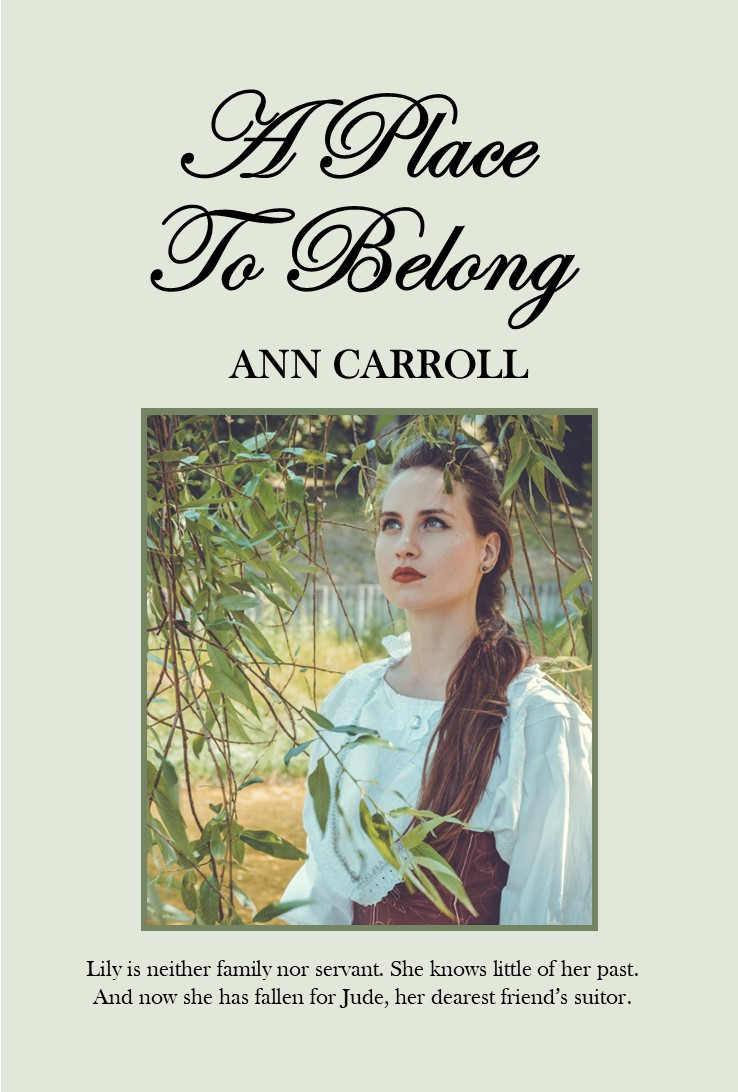 The illegitimate daughter of a scullery maid, Lily Baines has been brought up by the Westfalls - not quite family, not quite a servant, not quite sure of where she belongs. When she meets the handsome Jude Mitchell, she finds a most alarming attraction flaring within her. Jude, though, is visiting Westfall Manor with a view to courting Prudence, the daughter of the house, and Lily will not endanger her friend's marriage prospects. But he's taken rather a shine to Lily...




Available in large print in libraries or buy online as paperback or ebook: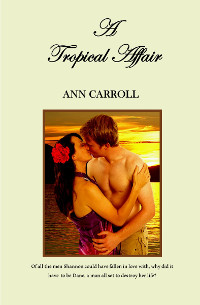 Kamunda Island in the Coral Sea has been Shannon's home for the last four years. Only now, developer Dane Kincade has come along threatening to destroy her way of life and that of her grandparents. Ever since tragedy and heartbreak in England left her with nothing to stay there for, she has built a new life on this tranquil tropical island. Finally, she's happy again, living an uncomplicated life, diving for pearls and seashells, making jewellery and helping her grandparents with their copra plantation. It' s simple, idyllic life.Then along comes Dane Kincade wanting to flatten the copra plantation to build an air strip. She ought to hate the man - but that is impossible... Of all the men Shannon could have fallen in love with, why did it have to be Dane, a man set on totally destroying her life? Of all the men Shannon could have fallen for, why did it have to be Dane - a man all set to destroy her life?


Available in large print in libraries or buy online as paperback or ebook: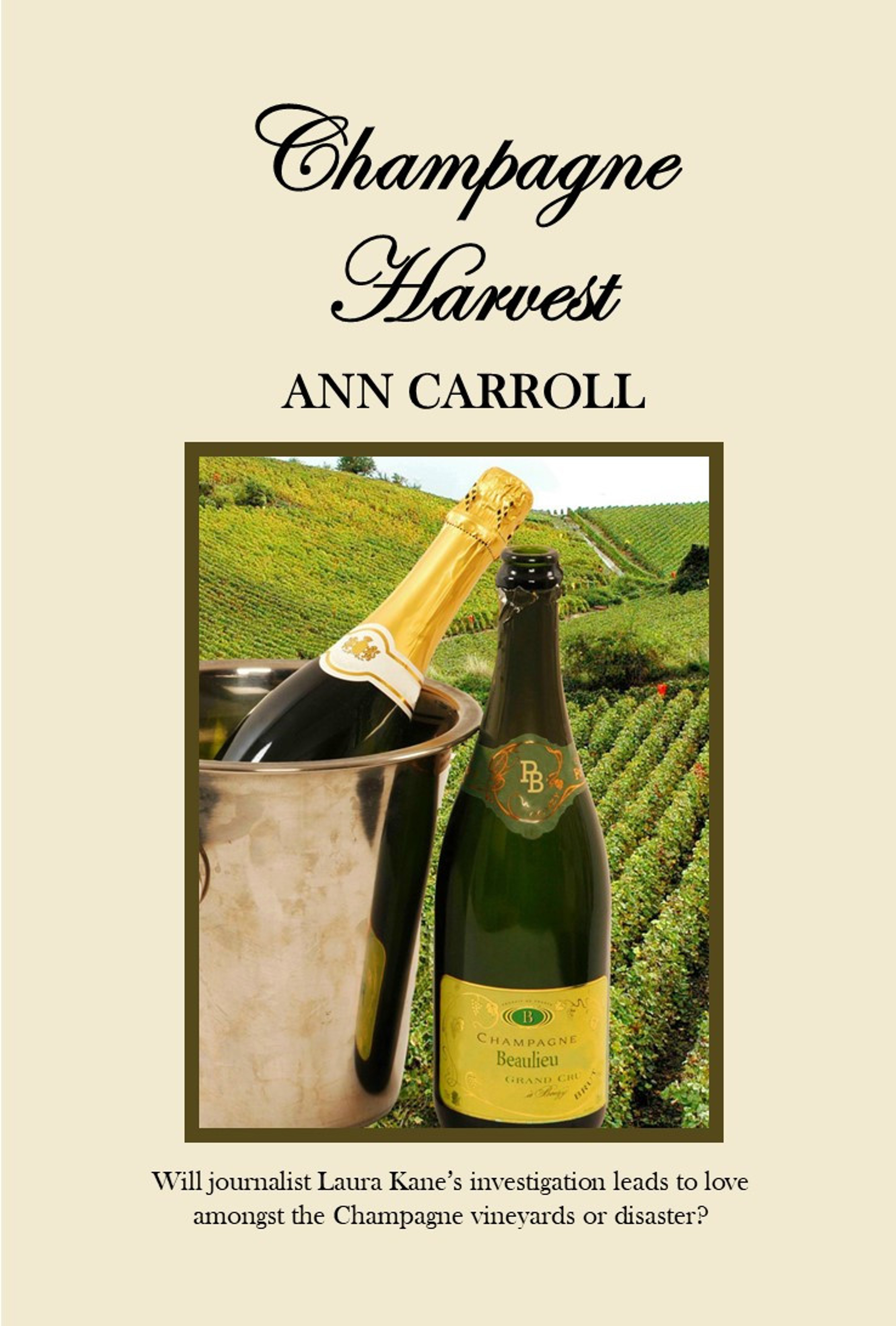 Journalist Laura Kane believes that French artist and Champagne grower Philippe Beaulieu is involved in the disappearance of a local teenager. However, the dynamic artist has a passionate hatred of journalists, so she keeps her profession and her journalistic investigation secret. Despite her concerns, love blossoms among the vineyards and she finds the missing teenager. However, when Philippe discovers her true profession he feels betrayed. Their love seems doomed, and to make matters worse, so does the harvest...

Available in large print in libraries or buy online as paperback or ebook:





Contact me: ann-evans@btconnect.com