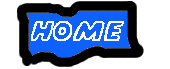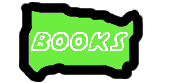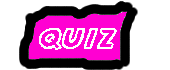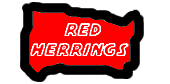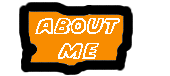 &nbsp
Stealing the Show
Clues and Red Herrings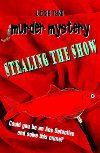 Chip the cameraman got very up-tight when Andy used his film camera at lunchtime in the restaurant. What was he so worried about, I wonder?









Lots of people disliked Alex including Anton DuBrac and Juliet Grey, the chaperone. She went to a lot of trouble so Alex didn't recognise her. Was that just to get close to Anton again without Alex interfering, or did she have murder on her mind? They were on the balcony around the same time as Alex fell - but they weren't the only ones.








The missing reel of film is puzzling everyone. But how did Chip know exactly which one was missing if they all looked the same? And maybe the best place to hide something is right under their noses. Chip also left the room at dinner time. Could he have slipped that reel back into his camera? Was that why he was only pretending to film the search? Or had he simply forgotten to turn his camera on?








Street Wise singer, Kenyan may have given Alex a drugged sweet, but how could he be sure that Alex would pick the drugged one out of the bag? And did Robbie really push Alex down the steps of the aeroplane deliberately? Was that a practice push for when he pushed him for real - or was Alex just clumsy?










So who could have slipped Alex a drug? Someone made Alex a cup of coffee in the dressing room - and handed it to him before even asking if he wanted one. A little while later all the old paper cups had been gathered up and thrown away. Was someone getting rid of the evidence of a drug in the coffee dregs?








There was nearly a disaster when the spotlight fell. Had someone really loosened the bolts holding the light in place deliberately - or was it just an accident?






Before you go, here's a secret from behind the title.....
To get a good idea of what it's like in the music industry I listened to some great rock music and went behind the scenes at some exciting music concerts to see what it was really like when a band goes on tour.

Some of the characters and the names in this story were inspired (a little) by some of the musicians I met - fortunately I didn't meet anyone as horrible as Street Wise's manager, Alex Foxton.

Hope you enjoy the book!